Hello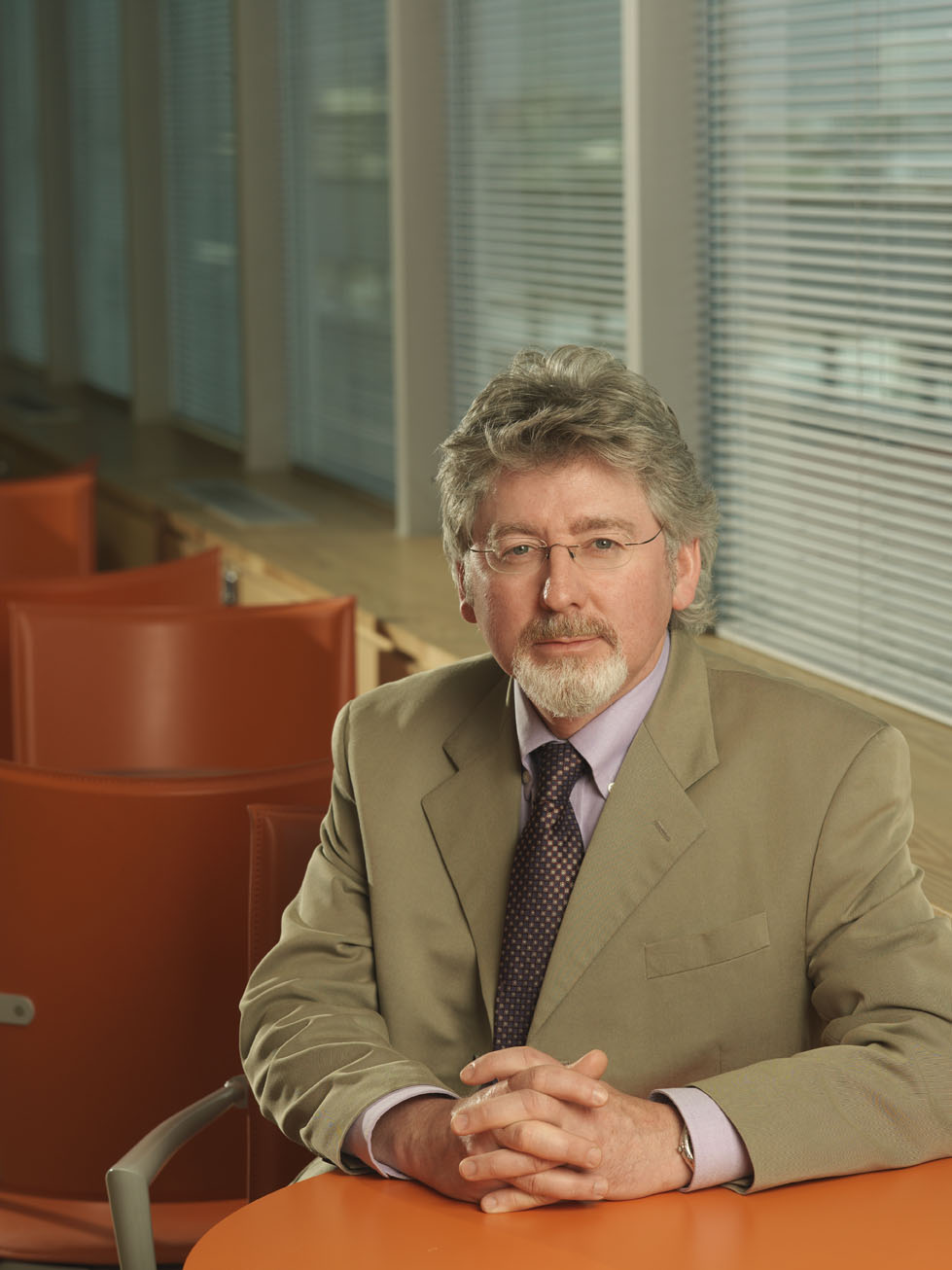 I'm Trevor Maggs, a freelance writer with thirty years experience of working with blue chip companies and government agencies alike, many of them in the fields of high technology, finance, City regulation and fraud fighting. I write. I edit. I facilitate, supervise and manage. Occasionally I even take the photos.
If my work has a single guiding principle it is this: that a reader once tempted into my client's world never regrets the decision.
Having also taught maths, economics and business studies in schools and colleges, I am fascinated not only by the art and craft of writing but also the psychological underpinnings of good and bad communication – through words, numbers and actions – intentional or otherwise.
Add in a lifelong love of riding, racing and repairing motorcycles and I hope to offer a fairly eclectic mix of postings.
In the meantime, if you think I can be of service please get in touch.
Trevor Maggs
Mob: +44 (0) 7776 140 970
Tel: +44 (0) 1736 788 457
Skype: trevor.maggs1
Email: trevor@trevormaggs.com